Dutch Loch Ness Monster simulacrum
Tuesday 7th September 2021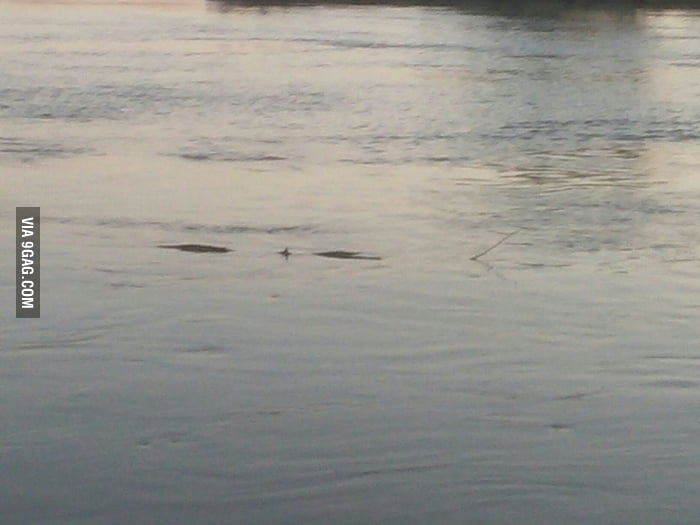 Dutch Loch Ness Monster simulacrum.
I have always been interested in simulacra reports, especially when they involve something that looks like a mystery animal of some description. This is, of course, at least partly because it is always interesting to see things that could – under other circumstances – be misinterpreted as a monster sighting of some description.
This picture, for example, is obviously driftwood in a Dutch river, but it is far more convincing than many of the Loch Ness Monster sightings that have recently been logged as "official". 
I have to admit, that the way that all sorts of out of focus blobs get logged as bona fide monster sightings when they are obviously nothing of the sort, is something that I find more than slightly annoying. But, this is neither the time or the place to go down that particular rabbit hole. 
Check out more freshwater mysteries HERE